Your views and feedback
We want your child to be happy and successful and to make the most of their time at Kender.
You can help in this by:
Sending your child to school on time at the beginning of the school day and collecting them promptly at the end of school.
Coming to see us straight away if you have any worries or concerns. "Don't bottle it up!"
Try to attend all Parents' evenings and meetings.
Helping out with school trips, outings, events, cooking etc, and listening to readers.
Read at home with your child.
Read all letters and communications your child brings home.
Support your child with any homework. At Key Stage 1, please help with the formation of letters, learning simple spellings, reading and discussing stories.
Give some praise! A little praise and encouragement goes a long way to encourage both children and school!
SMILE AT US IN THE PLAYGROUND!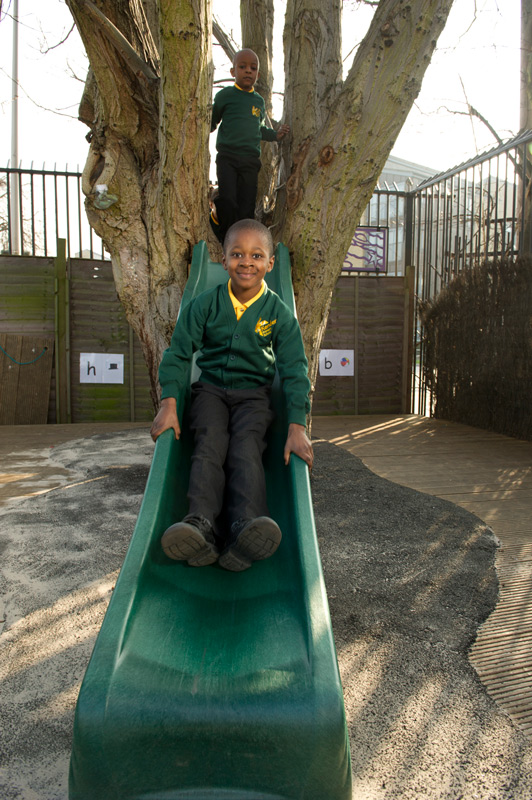 Your feedback
You can give us feedback in different ways:
Complete parent evening evaluations
Write a comment on your child's report
Call us
Talk to use before or after the school day
Visit Ofsted Parent View
Fill in evaulations after curriculum events
Join FoK
One way of giving us your feedback is to visit Ofsted Parent View. Click the link below to access this site