Behaviour
At Kender we emphasise the importance of self-discipline. We encourage children to understand what is and what is not acceptable. We try to encourage self-respect and respect for others. We expect the very highest standard of behaviour from all our children. We have a clear policy on Promoting Good Behaviour and Anti-Bullying. This policy is available for you to see. Bullying will not be tolerated at Kender.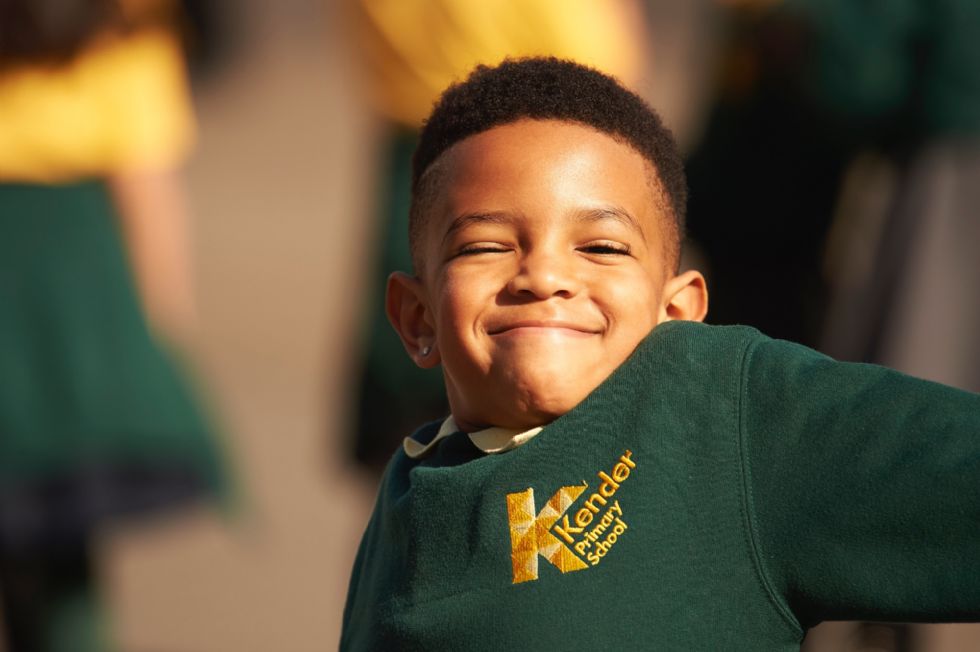 At Kender Community School we all try to:
Behave respectfully towards members of staff and visitors at all times
Behave kindly towards each other, treating everyone as equals
Show respect for each other's property and those things that belong to the school
Arrive at school well prepared, with the necessary kit or equipment
Make school a safe and pleasant place to be in
All adults at Kender try to reward good behaviour and use it as an example for others to follow. We believe that reinforcing what we expect of children provides an excellent model for them to learn and follow.
Evidence supports our view that a positive attitude to children's behaviour raises standards throughout the school.
Should a child choose to break a school rule or not meet behaviour expectations staff deploy a range of consequences for children.
Parents are always informed if serious incidents occur and are included in discussions about how to prevent further problems. When all other options have been tried, the Headteacher has the right to exclude children from school. Exclusion is a very rare occurrence at Kender.