About Us
Our school is a fully inclusive community primary school, judged as 'good' by Ofsted 2019, with our provision for Early Years, personal development, behaviour and welfare and leadership all judged as 'outstanding'.
We are proud of our 'caring ethos that permeates all aspects of school life' with children that 'are valued and cherished as individuals', ensuring 'the school radiates happiness, and calmness'.
We look forward to meeting you soon.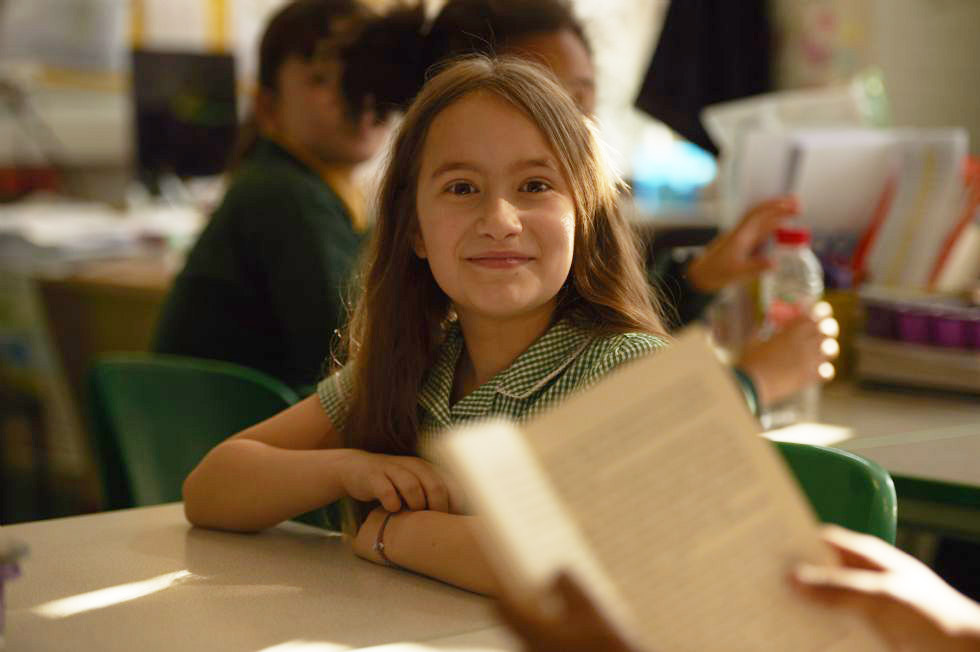 At Kender we provide quality education for all children, encouraging a trusting, caring partnership between home and school. We strive to achieve high standards in all areas of children's learning, delivering a rich and challenging curriculum where each child can make the very best of their time.
We have a wonderful new building with interesting and varied outside learning spaces. We have an extremely dedicated and hard working staff who are committed to the welfare and educational needs of all our children, an informed and supportive Governing Body and a lively Friends of Kender, all of which actively support the school.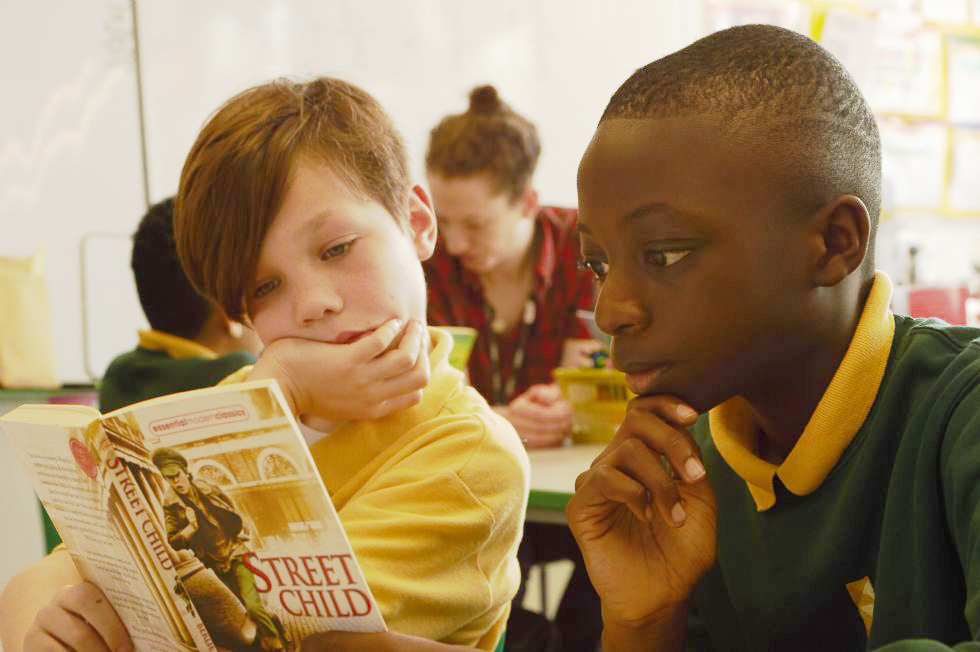 Our prospectus gives you some useful information about the school but we feel that the best way to get a better picture of our school and sample our values and ethos is by visiting our school. We welcome and encourage parental visits and please call the school office to arrange a suitable time.
We look forward to meeting you soon.
Yours sincerely,
Keith Barr
(Headteacher)