Children in Need-Christmas Hampers
We thought we would let you know how the Friends of Kender (PTA) are getting on with the items our children kindly brought in for Children in Need.
The Christmas Hampers are coming along nicely!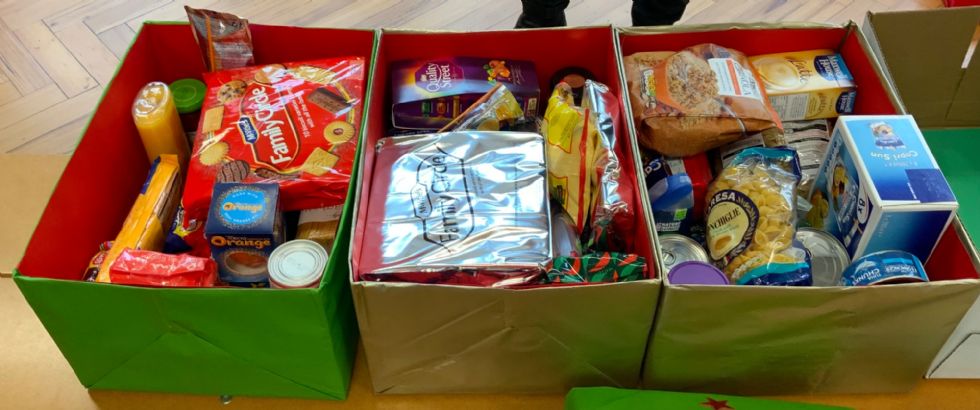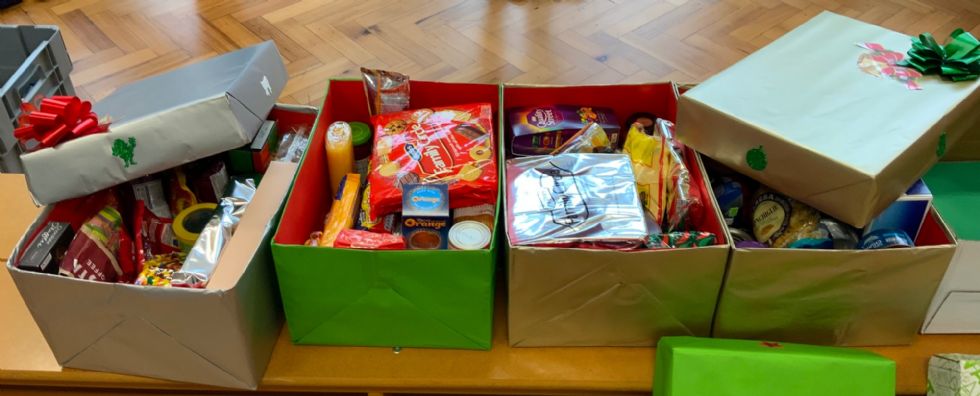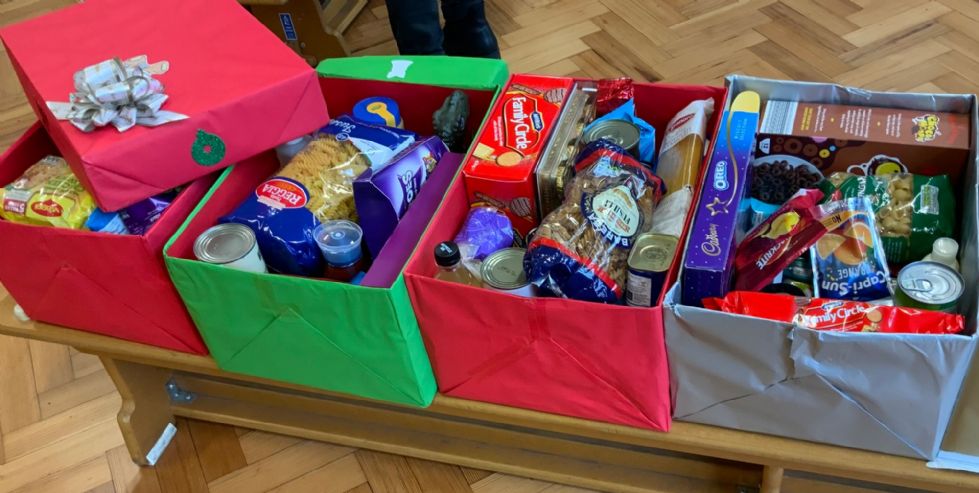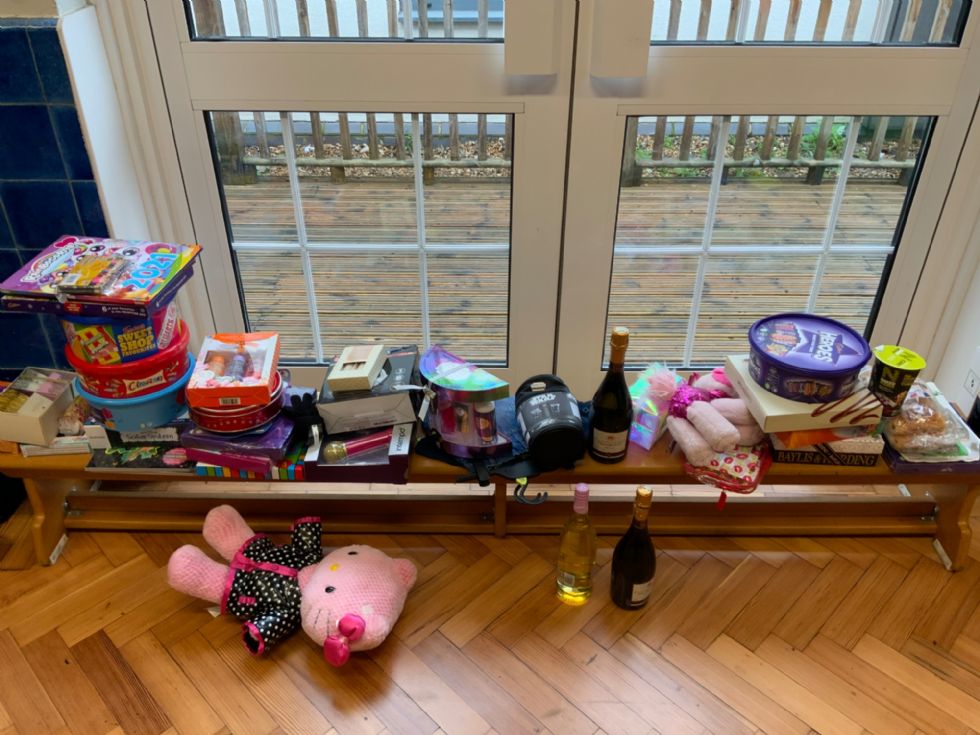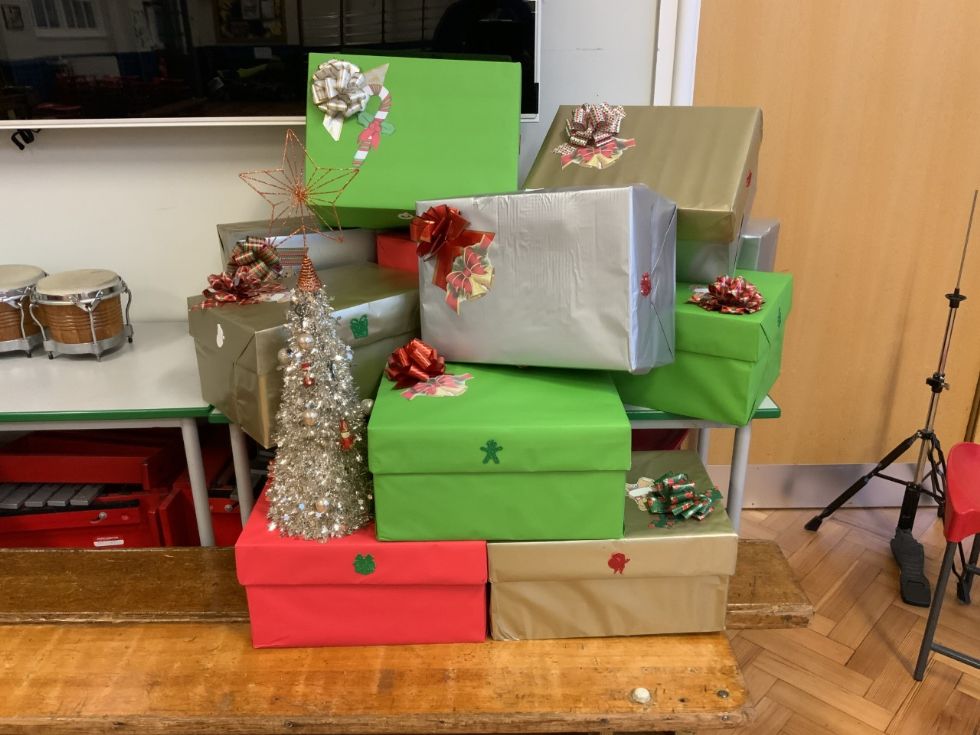 We thank FOK for all their hard work and support in getting the hampers ready for Christmas. Also all parents who contributed by sending their child in with and item.